Hello everyone, and welcome to the article that will convince you to rent an electric bike in Champagne, the best way to tour the region.
I'm Sarah, owner of apartments just a stone's throw from the Avenue de Champagne with my husband Romain, and I'd like to share our favourite ways to discover and tour the region with you.
Today, I want to share with you the joy of exploring the Champagne vineyards on an electrically assisted bike. For Romain and me, it is an ideal means of transport to embrace throughout your stay and to tour the villages of the Champagne region, France.
In this article, I give you the best reasons to rent an electric bike, with ideas of cycling routes and tours for your stay in Epernay, Champagne.
Let's start our ride in Champagne on electric bikes!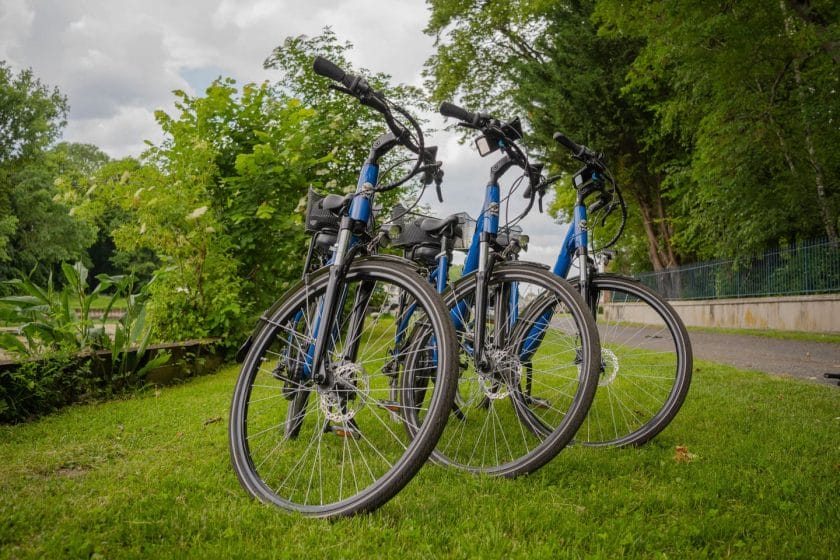 The 5 best reasons to hire an electric bike in Champagne
If the bike has many advantages for everyday travel, I present to you today the 5 best reasons to rent an electric bike for your holidays in France.
Are you planning a day trip to the Champagne region? You'll love taking to the road with an electrically assisted bike to explore and tour the area effortlessly.
For your safety and that of other road users, remember to respect the highway code and wear safety equipment when cycling your bike.
Cycling as a means of transport at the ideal speed
As an avid traveller, I have had the opportunity to travel to many countries around the world, and I must admit to having a soft spot for using a bike as my means of transport.
And if it has many advantages, the bike has allowed me to see the landscapes around me without missing anything. Indeed, when riding a bike, you find yourself at the ideal speed to enjoy your tours and everything there is to see.
Imagine yourself spending the day on the small country roads, on tours through the Champagne vineyards. It makes you want to be on a bike, doesn't it?
It's really perfect for enjoying the beauty of the Champagne landscape, but also to discover hidden places or to stop for a lunch break somewhere.
Cycling is also the freedom to take small paths and rely on your intuition, the best way to discover unique places in a day like Epernay and Reims, Champagne.
Cycling along the Greenway and visiting the villages of Champagne
For me, discovering the Champagne region by bike is one of the most beautiful ways to do it, and Romain will agree!
That's why I recommend you ride the Greenway around the Champagne villages where you can take a break to tour and visit.
For example, you can take a bike ride on the section of the Greenway from Reuil to Tours-sur-Marne. This route will take you along the Marne canal with stops in the beautiful Champagne villages.
Discover Epernay, Champagne
Epernay, its Avenue de Champagne, its cellars and Champagne houses, its parks and many other places are a must to visit to discover our beautiful city. But I also advise you to take the time to walk through and tour its streets to really soak up the atmosphere of our beautiful city. And the electric bike will be your best ally for tours through the city.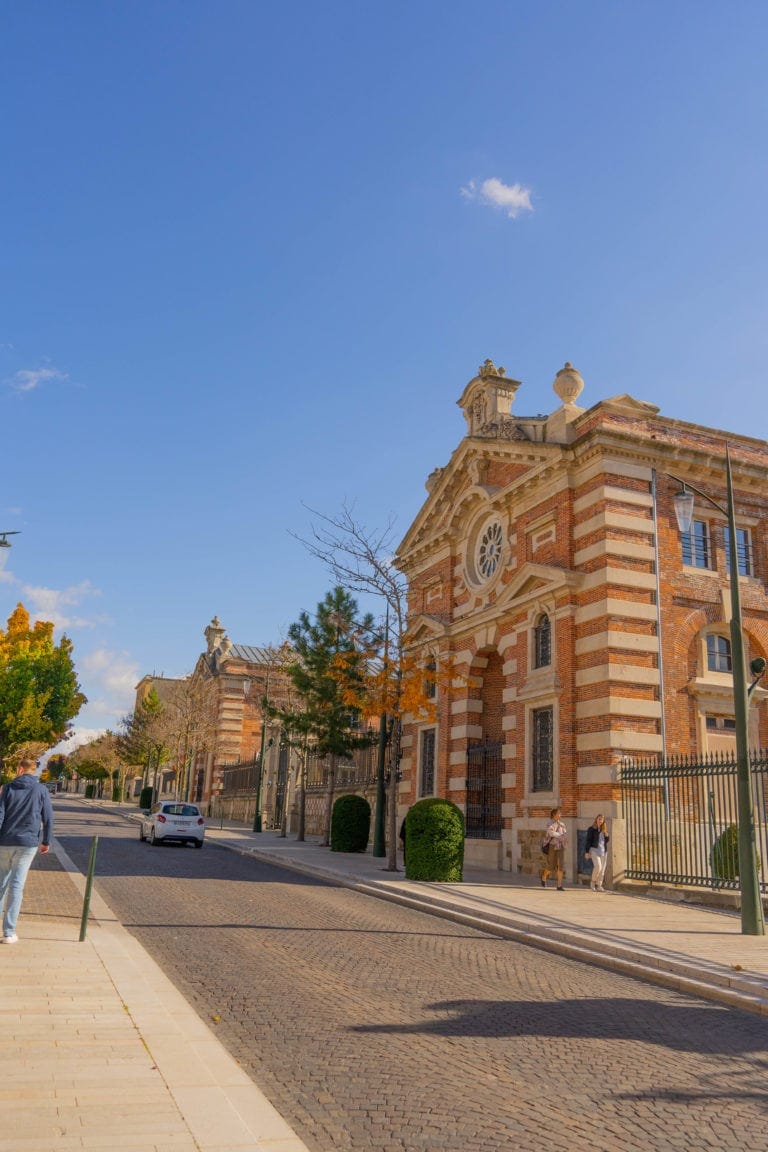 And to discover Epernay from another point of view, I invite you to climb one of the local hills, which is accessible to everyone (almost) effortlessly thanks to your electric bike.
You will be able to enjoy a breathtaking view of Epernay and its vineyards, and I guarantee you that the spectacle is worth the effort!
Take a breath of fresh air between tours
I love taking a trip, even more so when I share the experience with my family, Romain and the kids, but I also really enjoy being in contact with nature.
Riding on an electric bike to get a breath of fresh air between two appointments is an activity I particularly enjoy during long days. It's an excellent way for me to relax quickly.
As you know, regular physical activity is important to stay in shape, and the electric bike allows you to combine business with pleasure.
There is no shortage of places to visit in the Champagne region, and I am sure that you will enjoy cycling between a visit to a cellar, a wine tasting and a museum tour.
Have you rented your electric bike for the day? That's perfect. You can even use your bike as a means of transport to reach your various activities and tours throughout the day.
Take advantage of the many cycle paths created in Epernay
While Epernay boasts miles of underground Champagne cellars (a must-see), it also boasts more than 20km of cycle paths running through it.
To allow you to take advantage of the city's tourist sites, 148 attachment points are available to deposit your electric bike safely.
I'll let you discover the map of the cycle paths in the town centre of Epernay, where you can also find the signs to find the bike racks.
Electric bike in Champagne, rental service in Epernay
Info: Please note that our electric bike rental packages are exclusively reserved for our tenants.
As an alternative, I invite you to contact My Vintage Tour Company, a professional in electric bike rental. The added bonus is that he delivers the bikes directly to your place of residence, which is great for your holidays!
As an alternative, I invite you to contact My Vintage Tour Company, professionals of the visits in vintage van who have a new offer : electric bike rental. The added bonus is that he delivers the bikes directly to your place of residence, which is great for your holidays!
And for those who stay in our apartments, we offer the rental of our electric bikes at a rate of 35 €/day (per bike).
To book your day's cycling tours or for more information, contact me directly.
Suggestions for cycling routes in Champagne
We share on the blog a route starting from Epernay, which crosses the Champagne vineyards while following the Marne and its small side canal, which I highly recommend it.
On this route of the Greenway, you have the opportunity to cross the village of Damery and and why not go up to Fleury la Rivière where you will enjoy superb views. Take the time to do a wine tasting in one of these villages and do not miss the visit of the Cave au coquillages.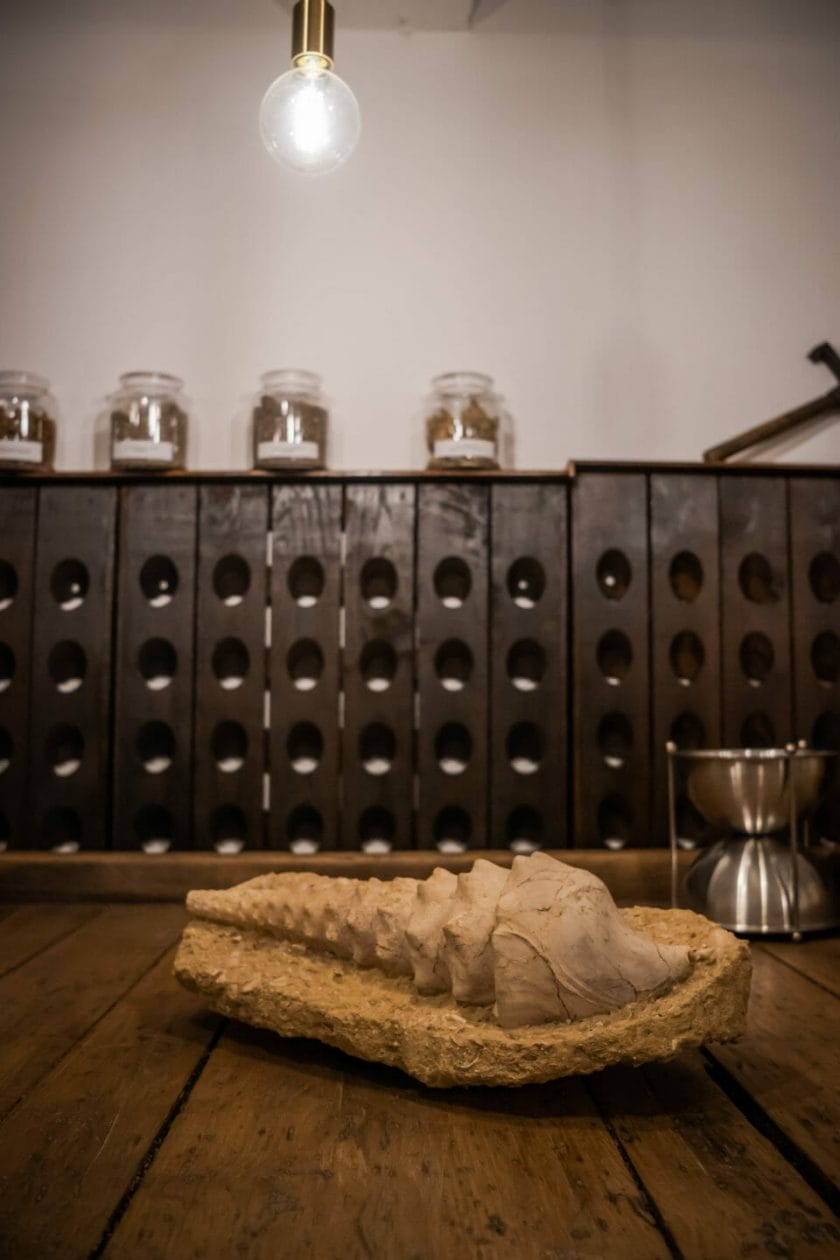 But that's not all, very close to the Greenway, you can also cross Hautvillers, the cradle of Champagne, before reaching Ay, where we advise you to have a bite to eat for your lunch break.
And after this beautiful day, it's time to get back on your bike to have an aperitif in Bisseuil before heading back to Epernay for well-deserved rest.
I suggest you discover other bike tours, all located in Epernay and its surroundings. Discover two itineraries on the Cote des Blancs & two itineraries between forests and hillsides to be done with an electric bike.
And if the electric bike has all these advantages, don't forget that it is also the best means of transport to travel long distances without getting too tired.
Do you know of a great cycling route or tour around Epernay or in the Champagne region? Please share it with us in the comments.
For those who want to plan a dream programme to discover the Champagne region, head to our blog with must-sees, must-tours, must-visit tips.
The Champagne cycle paths are waiting for you!
Pin this post !
On Pinterest
________________________________________
See you soon for a bike tour in Champagne,
Sarah and Romain
Alcohol abuse is dangerous for your health, consume in moderation.
This article contains affiliate marketing: this means that I get a small commission on the Booking links.
This allows the blog to live (translation, etc.) however it does not increase the price for you.