Renting Electric Bikes in Epernay
Champagne region: a discovery on wheels
The countryside around Epernay and the Champagne vineyards is a feast for the eyes all year round, and the best way to enjoy the region's beauty is on bike.
Renting our electric bikes makes discovery on wheels so much more fun and exciting! The many hills will be no challenge to you. Reaching the many outstanding viewpoints scattered around the region will be a thrilling adventure.
Our must-sees viewpoints around Epernay in Champagne
The Champagne region is made of hills such as the Mont Bernon, the Butte de Saran, the Mont Jogasse and the Mont Aigu. These are just some of the hills that define our region in the North-East of France.
In the North of the region, the "Montagne de Reims" boasts a Regional Park that encompasses the Mont Sinai and offers beautiful nature trails. The local Green Way, locally known as the "Voie Verte", extends from Reuil to Tours-sur-Marne by the canal for 38 kilometres with plenty of opportunities to stop and visit charming villages and vast vineyards along the way.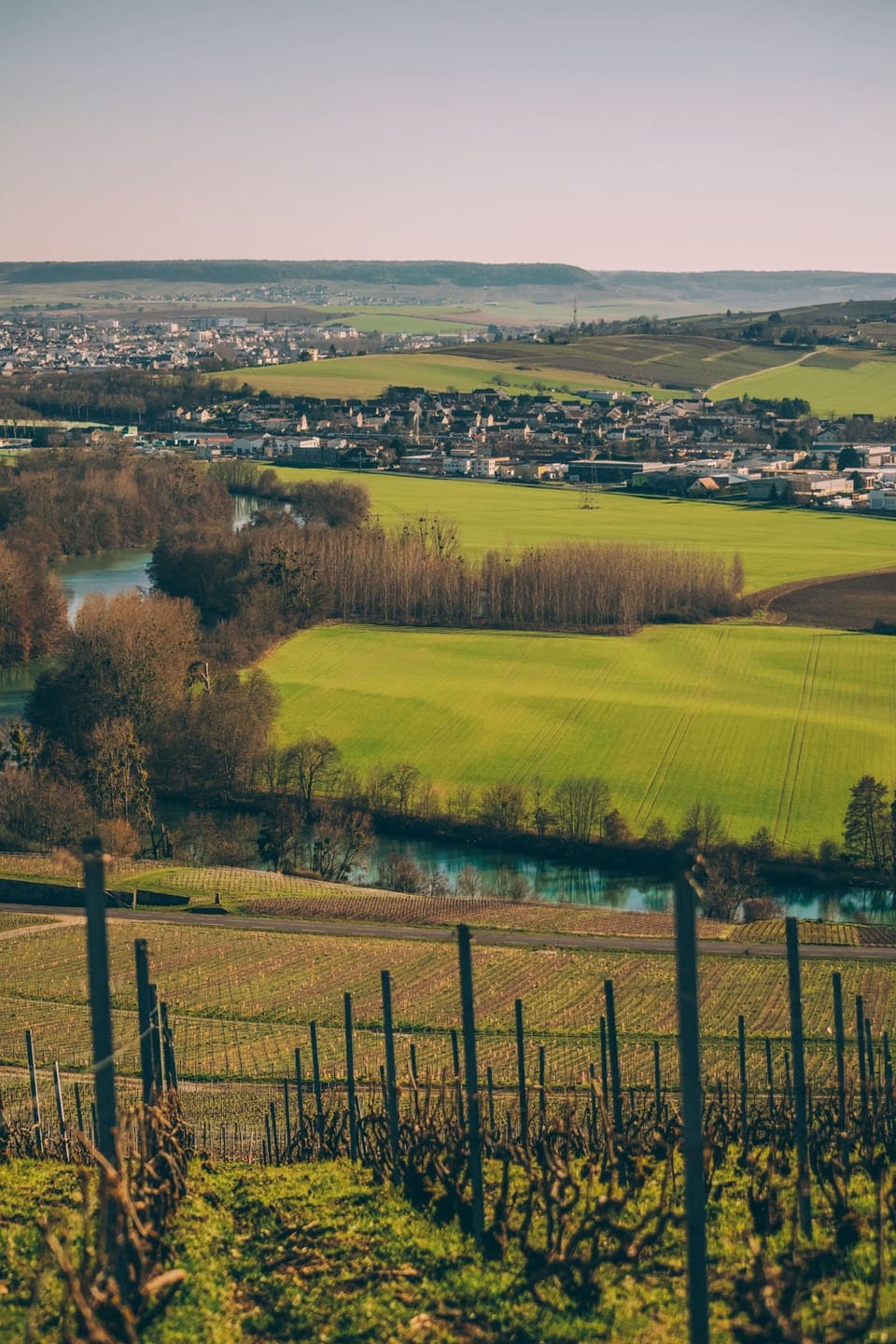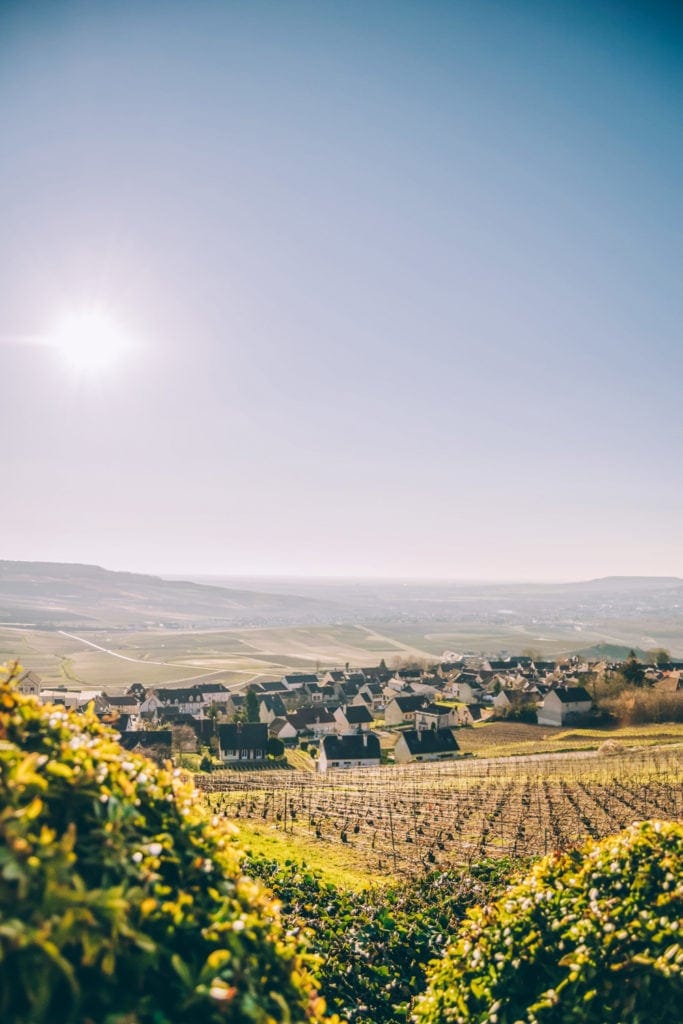 Riding an electric bike will be of great use when climbing the hills surrounding Epernay – with total freedom and minimal effort (especially after a few drinks)!
Did you know?
Our electric bikes have an average distance capacity of 50 kilometres, which is more than enough to spend a day travelling around Epernay's countryside.
Feel free to contact us with regards to bike rental at any time during your stay, or rent them directly when you make a reservation with us.
You may be interested in this article
Rates for our bike rental
35€/day
(per bike)
Our electric bikes are rented per day, from morning to evening (possibility of late return).
We take a direct debit authorisation of 300 euros from your debit/credit card for each bike as a form of refundable deposit.
Service exclusive to our guests
All our bikes are equipped with a safety and repair kit including: a high visibility jacket, puncture sealant spray, a coded bike lock and a bicycle pump. Please note that this kit is subject to a deposit (theft, loss, use of the puncture sealant spray). If you don't think you will use the safety kit, you can leave it in the bike shed.
Our apartments in Epernay
Our apartments can host up to 6 people, offering you the possibility to holiday as a couple, a family, or a group of friends. Feel free to choose the apartment that best accommodates you, and make the most of your stay in Epernay!